Extender COG + 13T lockring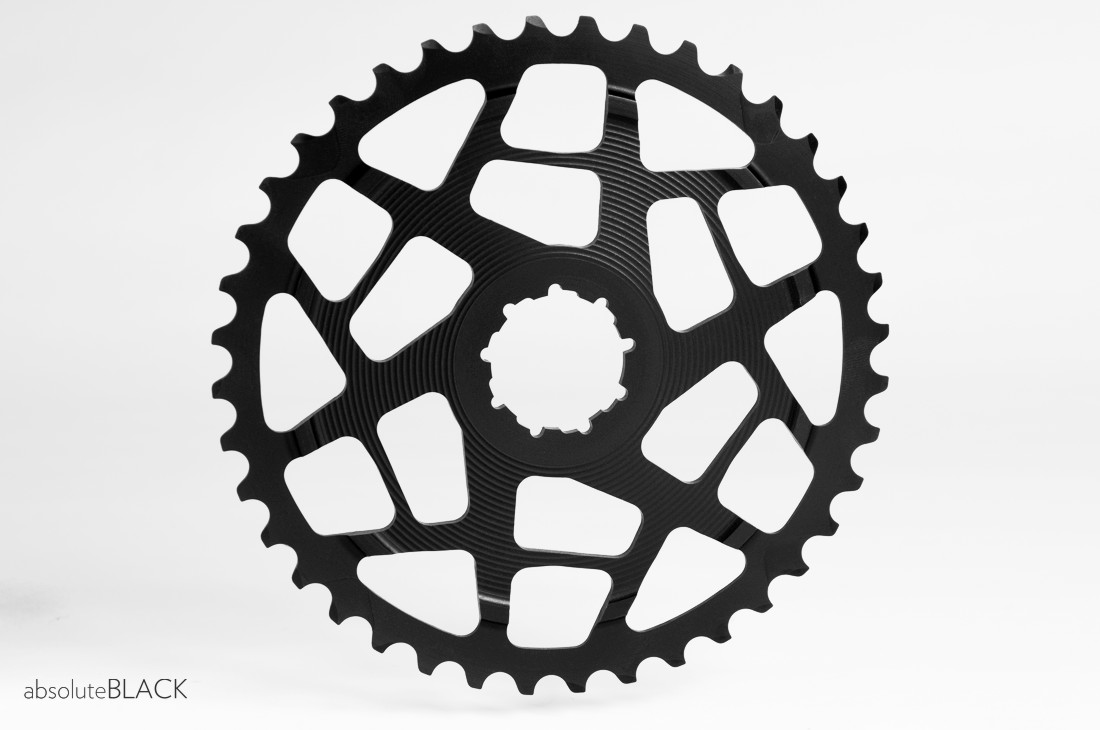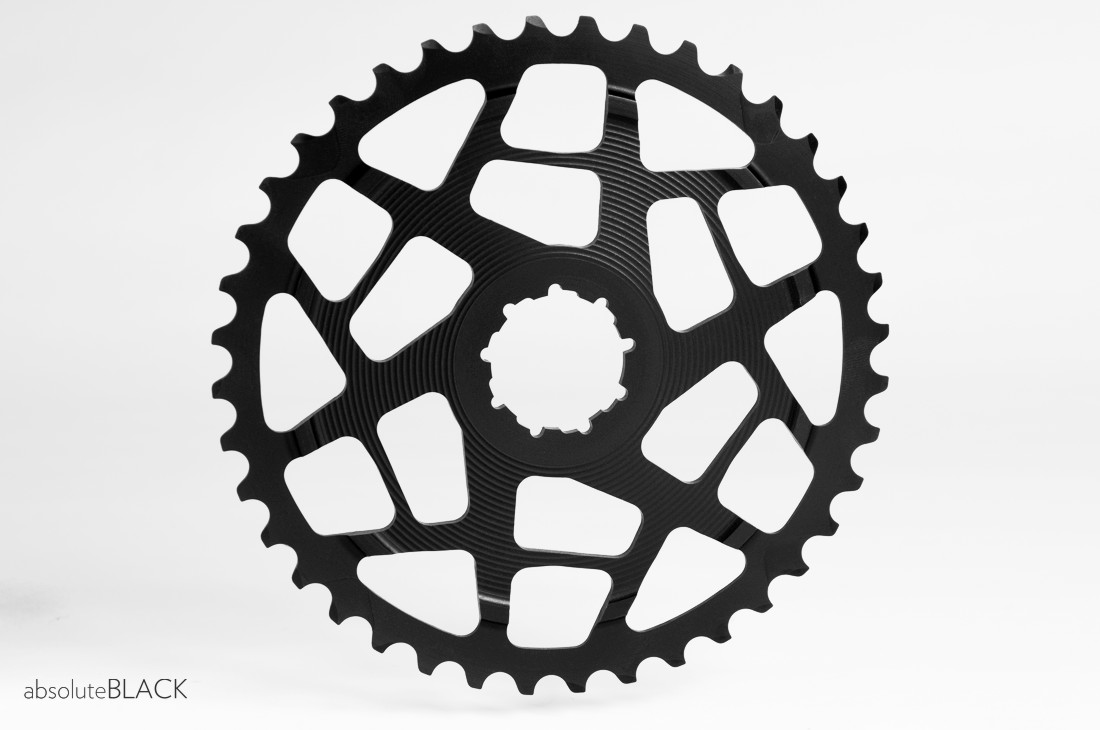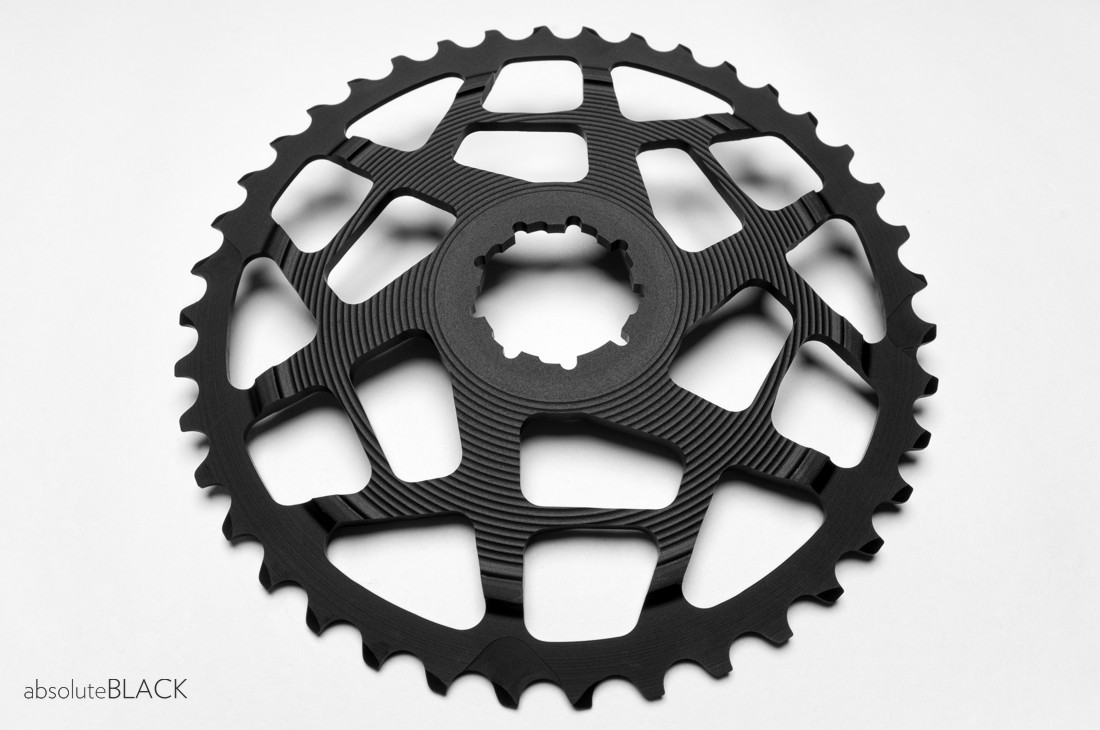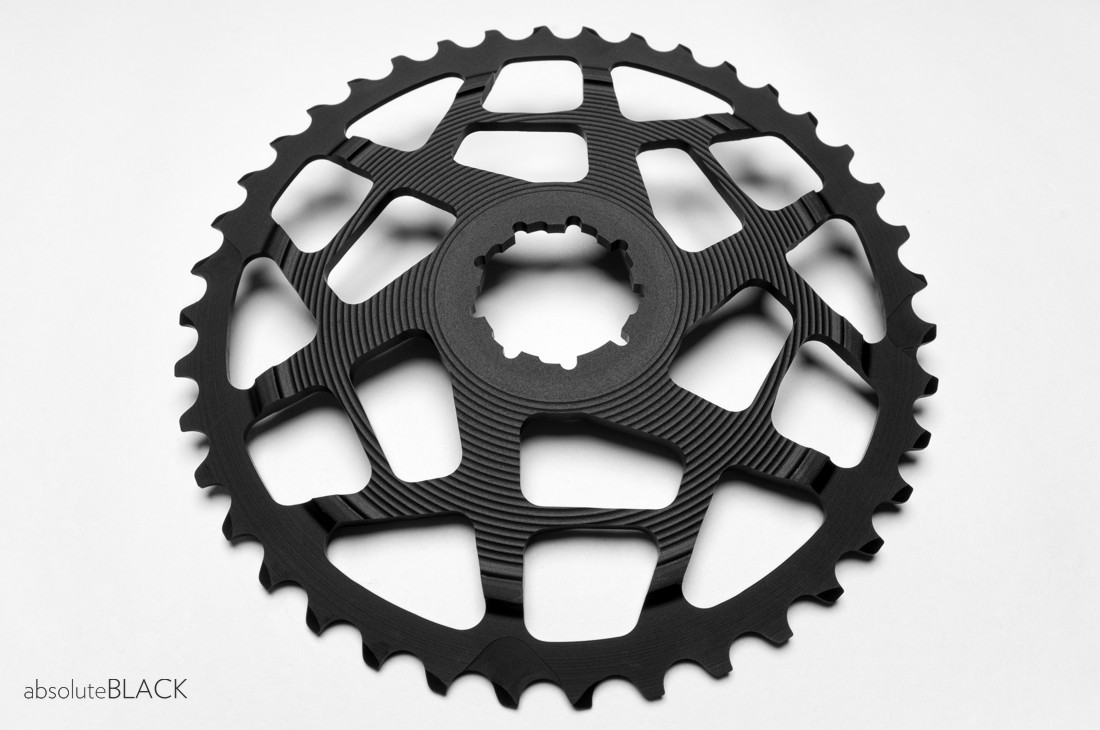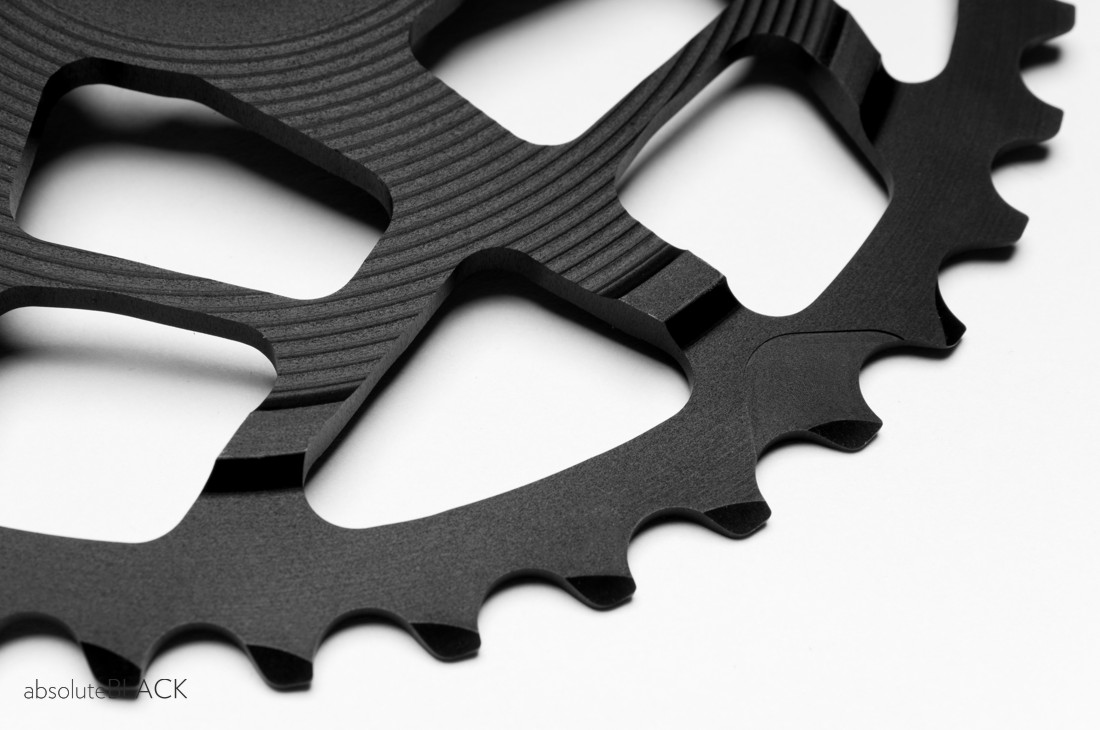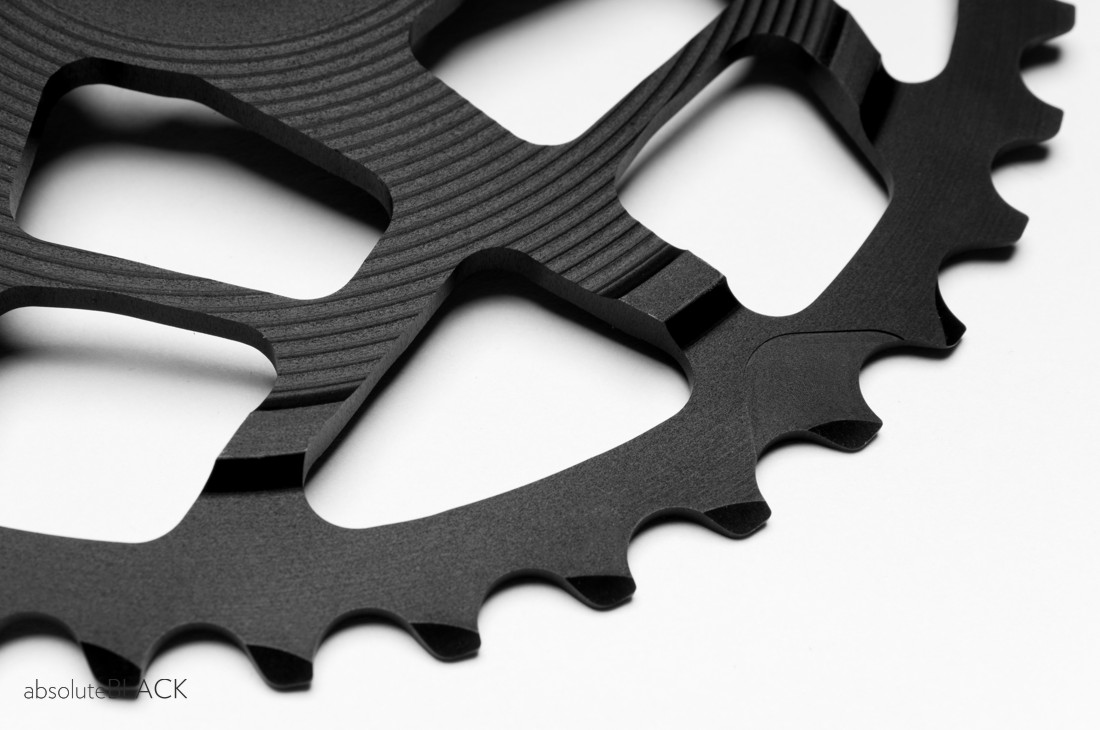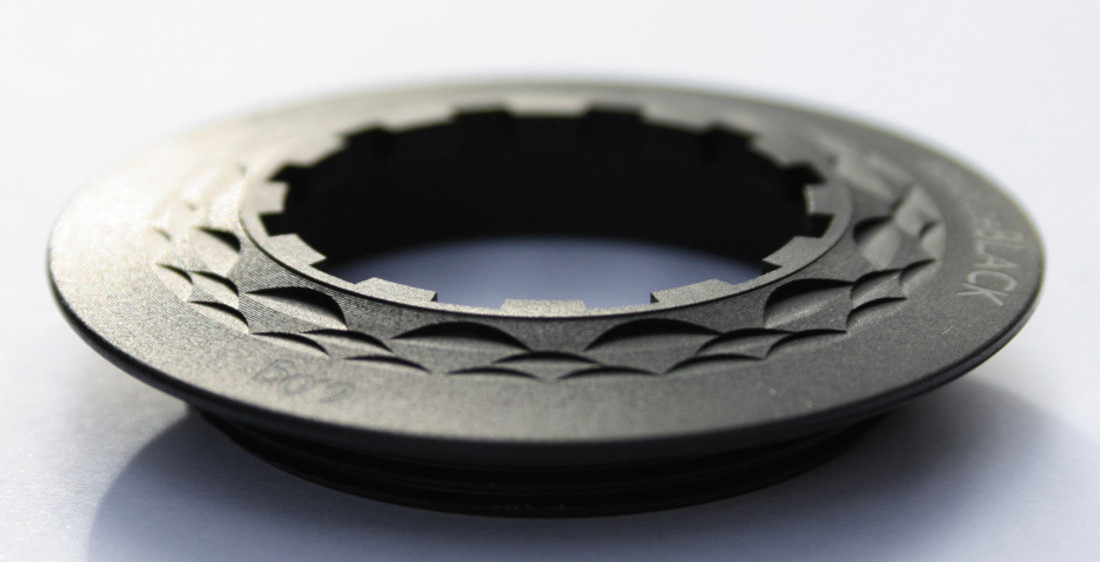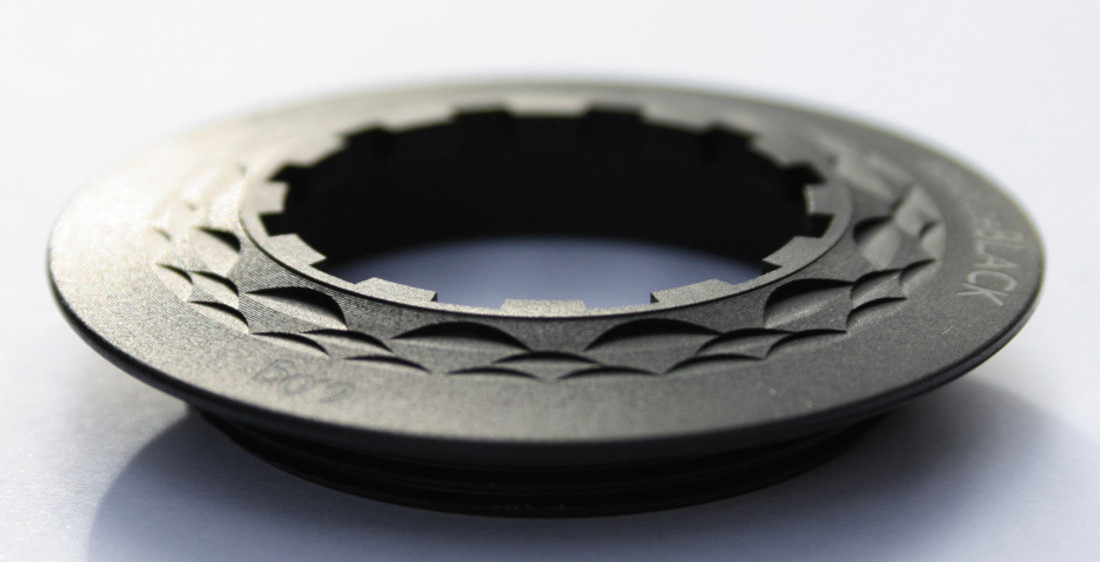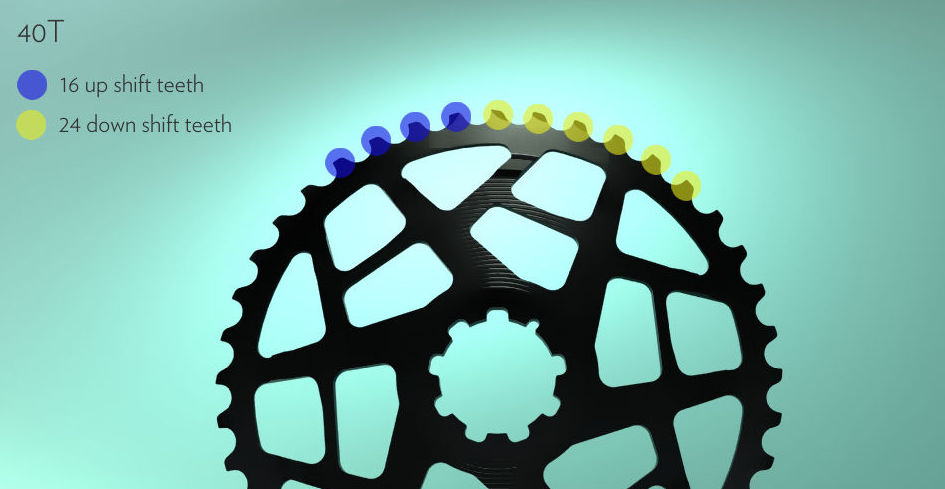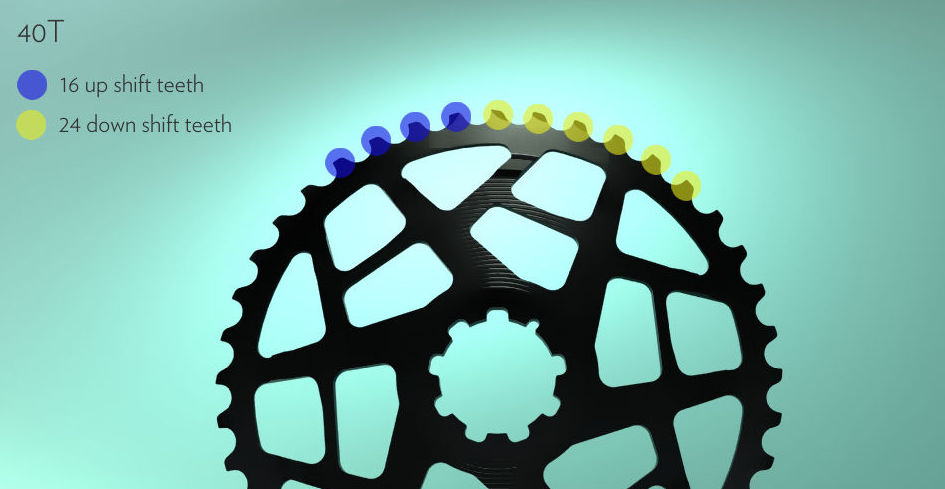 Thanks for your rating.

Do you like this product? Share it with your friends!
Great Shimano cassette Extender and 13T lockring for users who require that one more, extra sprocket on steep climbs. Very simple to install, it fits behind 11-36 cassettes, displacing one sprocket from the main cluster. 
| | |
| --- | --- |
| Size (Mass +/-1g): | 40T (75g) |
| Color | Black, (Racing Red- soon) |
| Compatibility | SLX * (CS-HG81-10 11-36), XT (CS-M771-10 11-36), XTR (CS-M980-10 11-36) 10 speed only. |
| Material | cnc machined 7075 Txxx Aluminum. Long-lasting construction |
| Finish | type II anodizing |
| rear derailleur | must be used with medium or long cage. medium cage recommended. |
How to mount the 40T expander:
There are two ways to fit 40T sprocket to your drivetrain. You can remove the stock 17T sprocket and one spacer from your cassette, then put 40T on the freehub and mount everything else back (except 17T).
OR, by removing 11T sprocket. Second option is a lot better in our opinion, but requires our special lockring to hold 13T sprocket (lockring is available in options).
If you don't know which option would be better for you, then just go for a ride and observe which of these two sprockets (11 & 17) you will miss less. Study shows, around 90% of mtb riders do not use 11T sprocket in terrain.
*SLX - this cassette only allows to take 11T and use our lockring to lock on 13T sprocket.
For running a 1X system, please use medium cage rear derailleur. When in use with 2x10, most recommended is long cage. Weight limit is 100kg (220lbs). 
| | |
| --- | --- |
| Tooth Shape | 16 up shift teeth, 24 down shift teeth in groups of four. |
| Lockring (optional) | Specially designed 41mm dia. To be used when removing 11T sprocket. |
Designed in UK. Manufactured in Poland (EU). 
Please note that our 13T lockring works best with our own 40T cog, but may not fit correctly to some other brand adapters on the market. So before installing it please ensure that 13T cog has enough spline contact on the freehub.