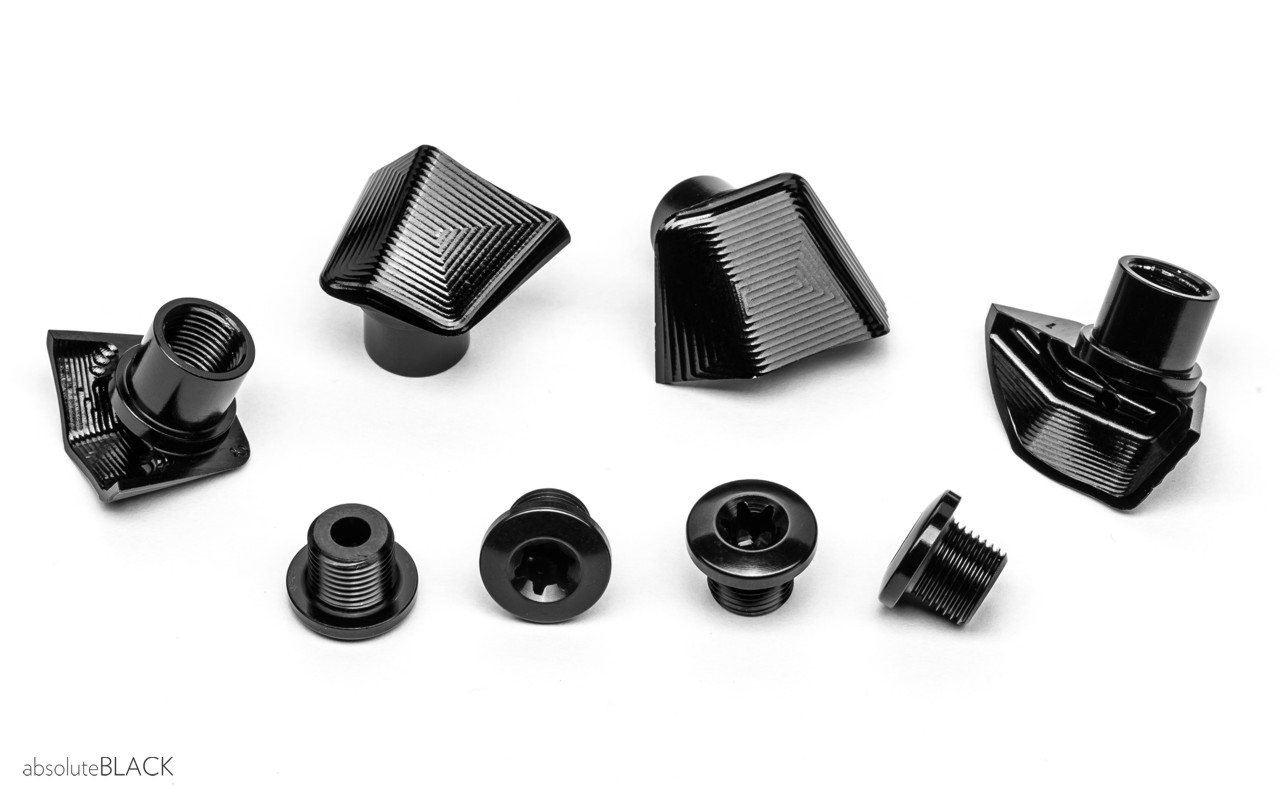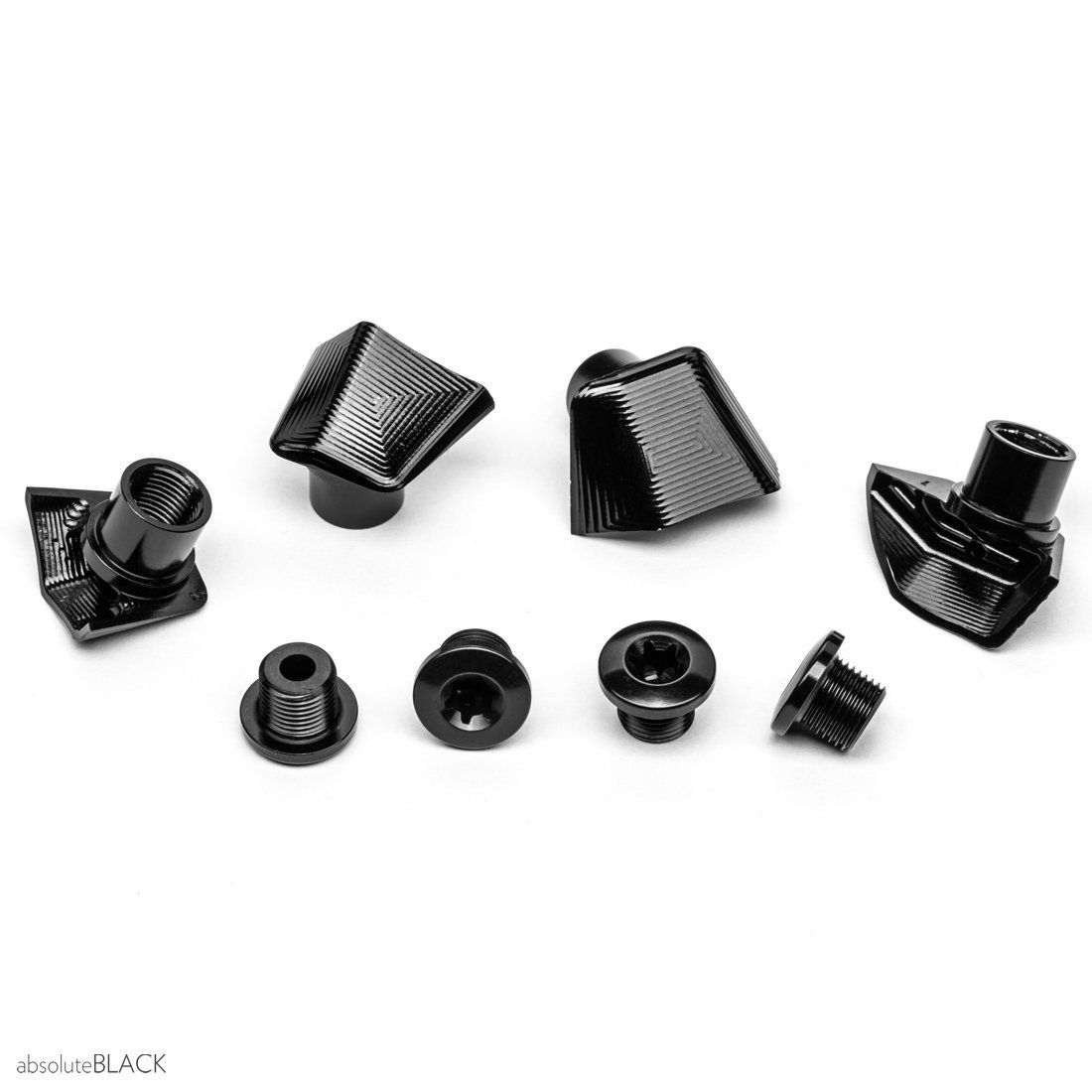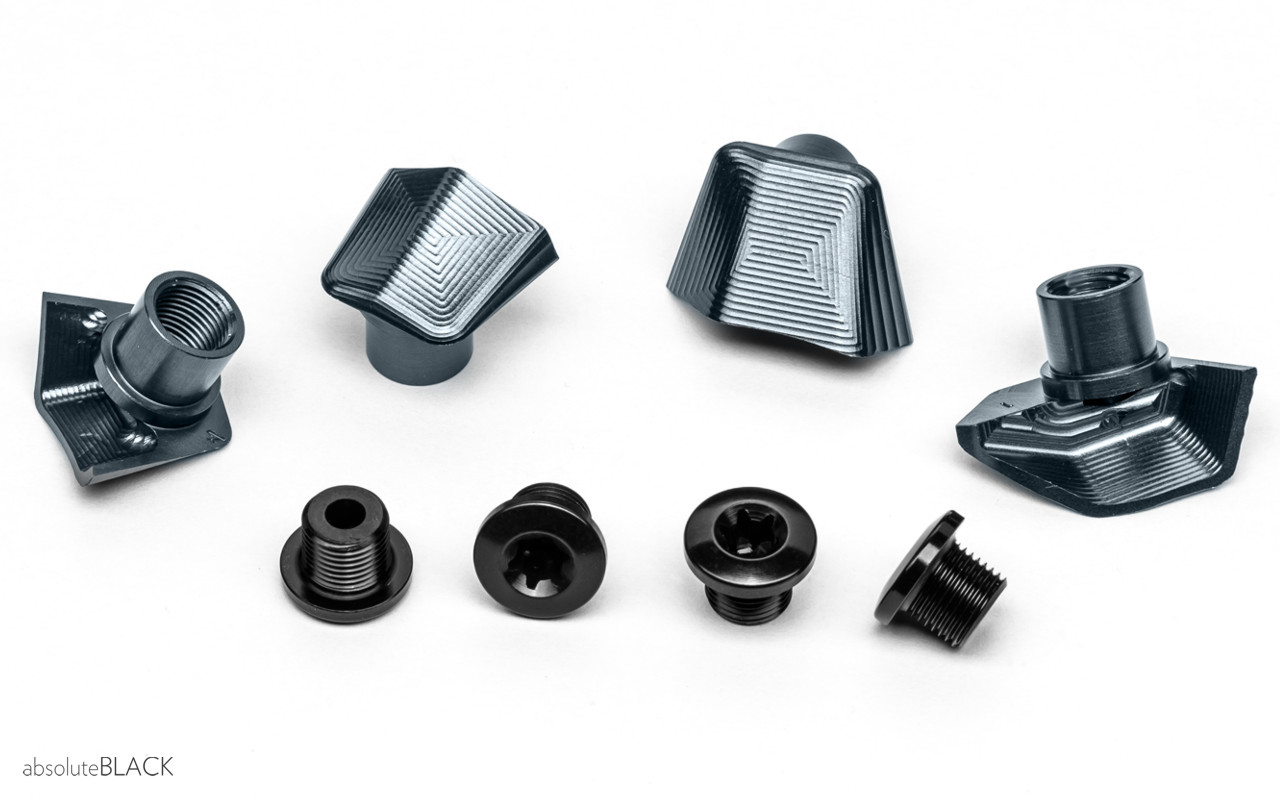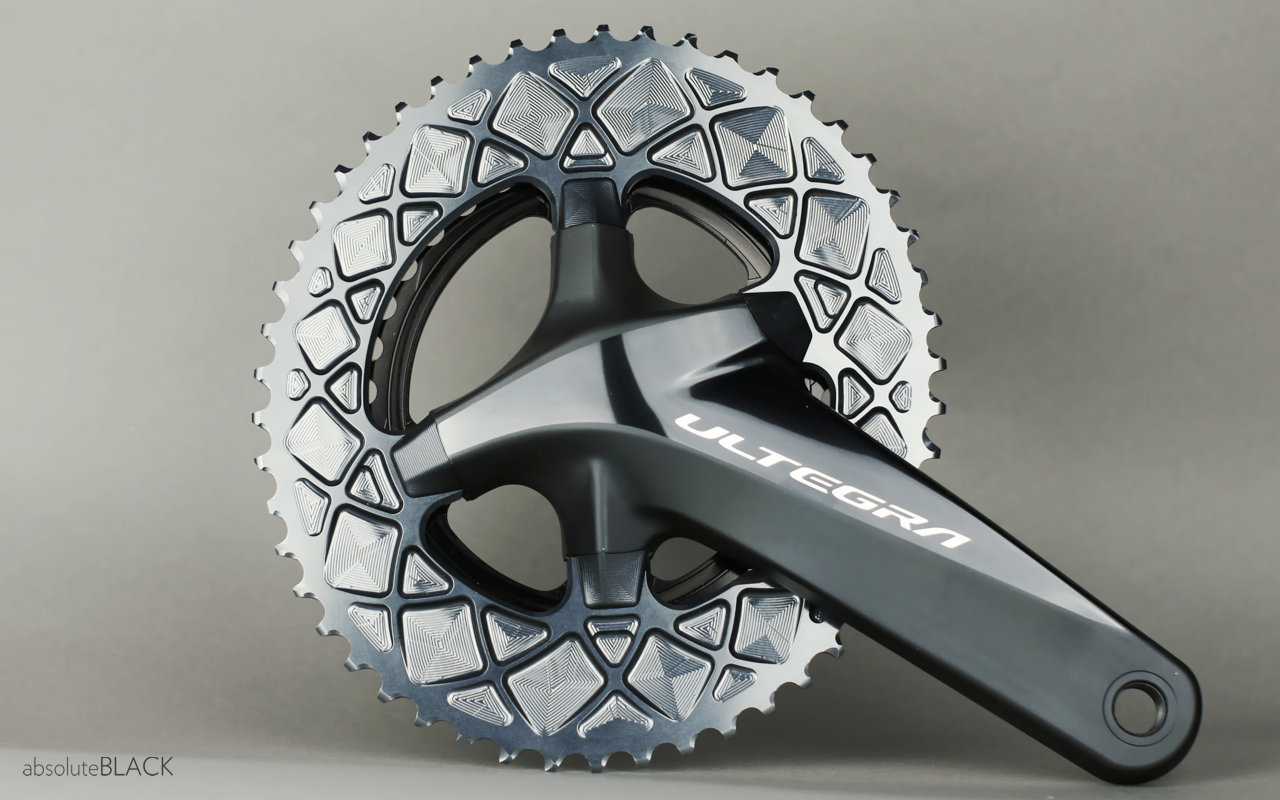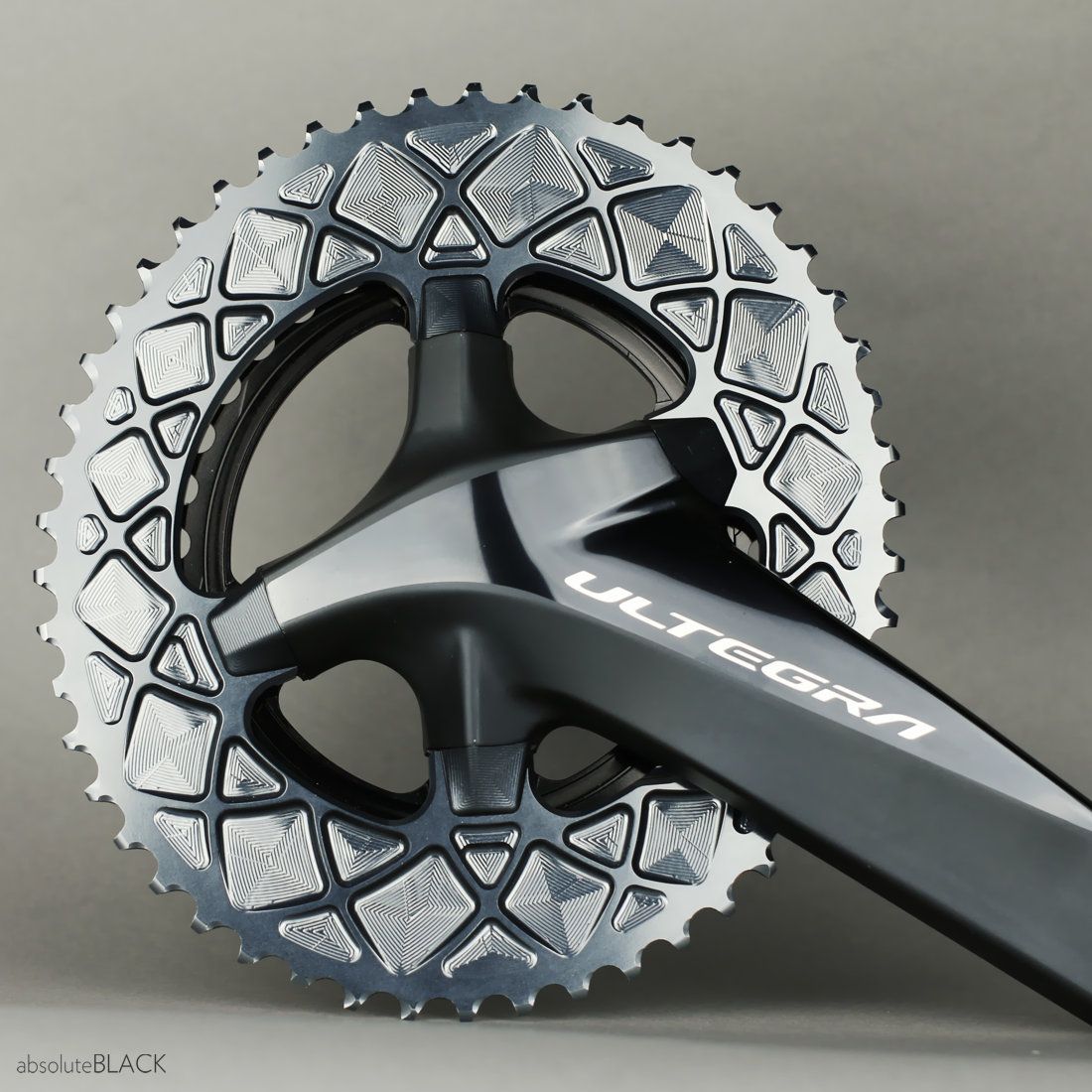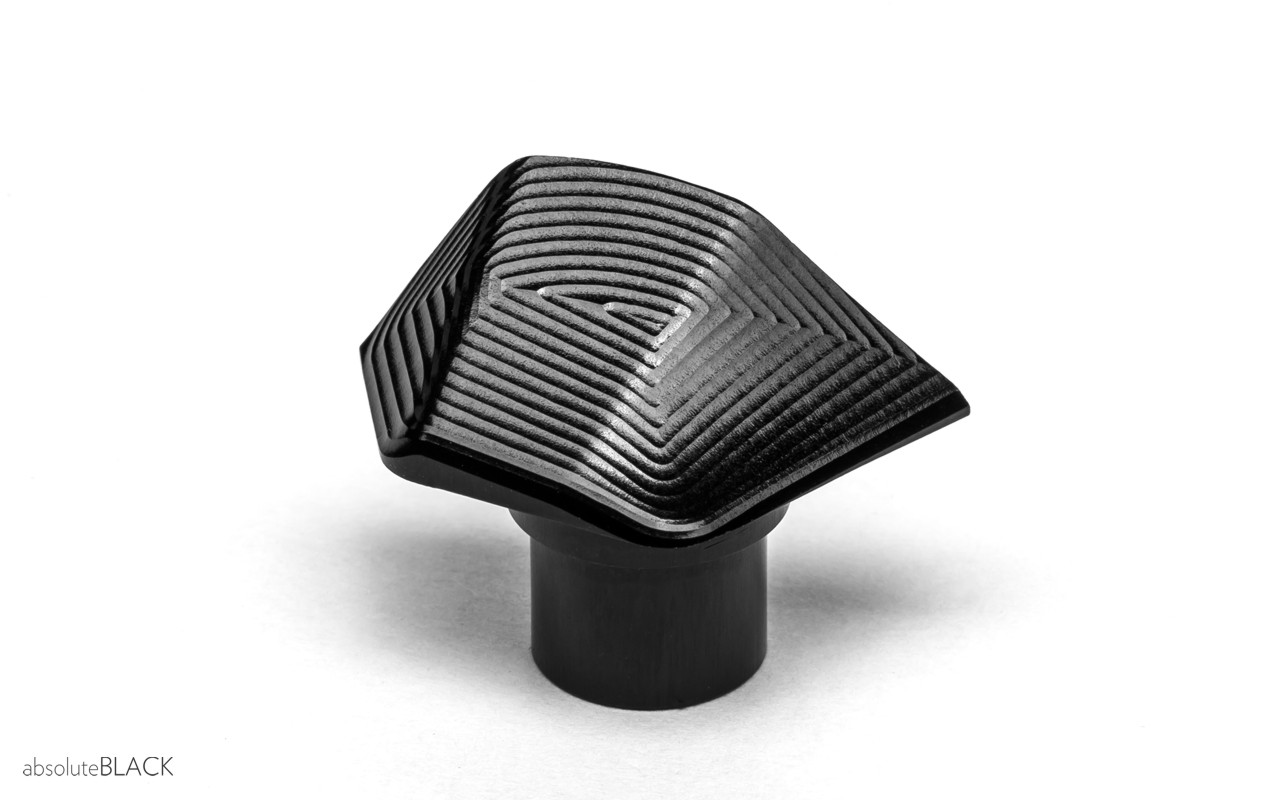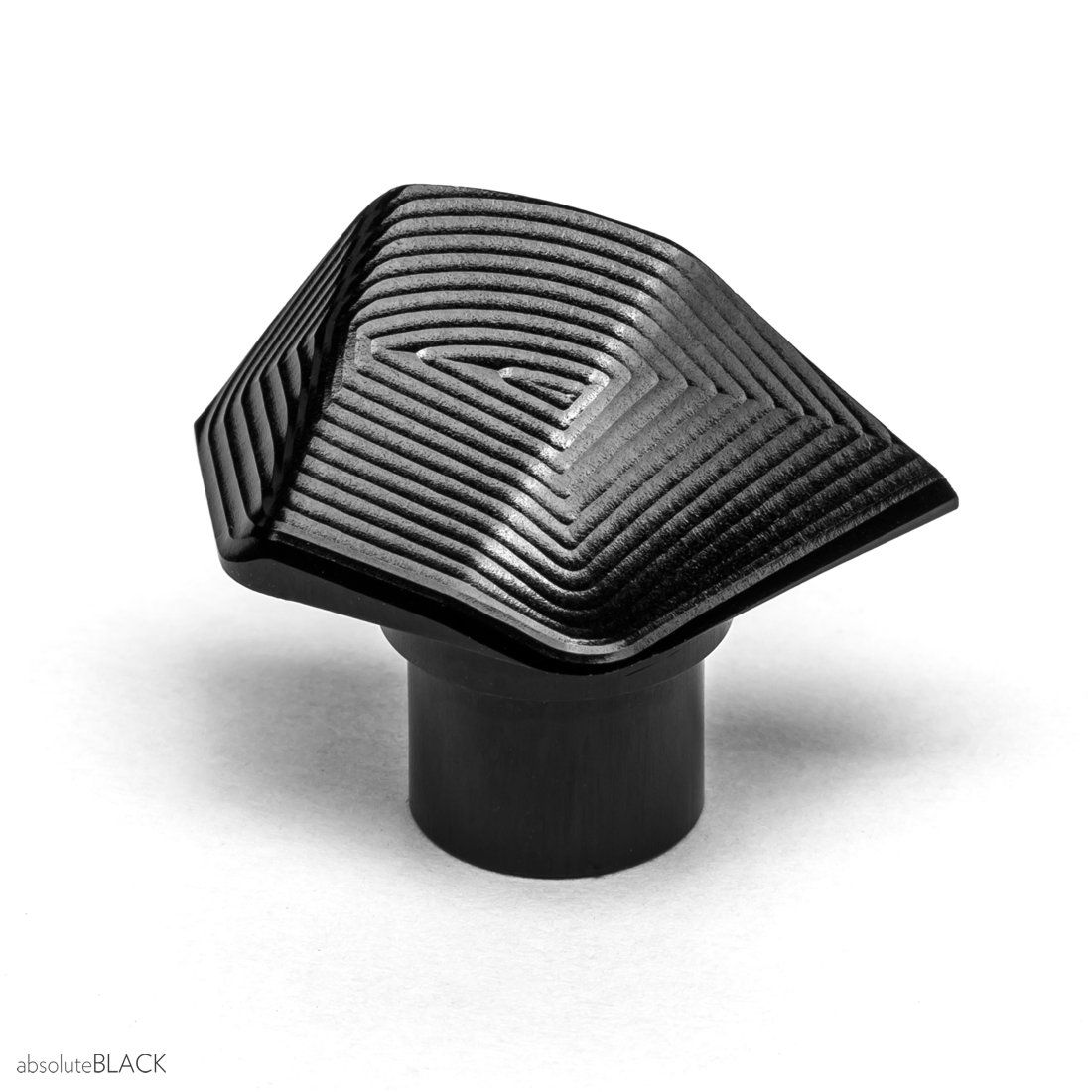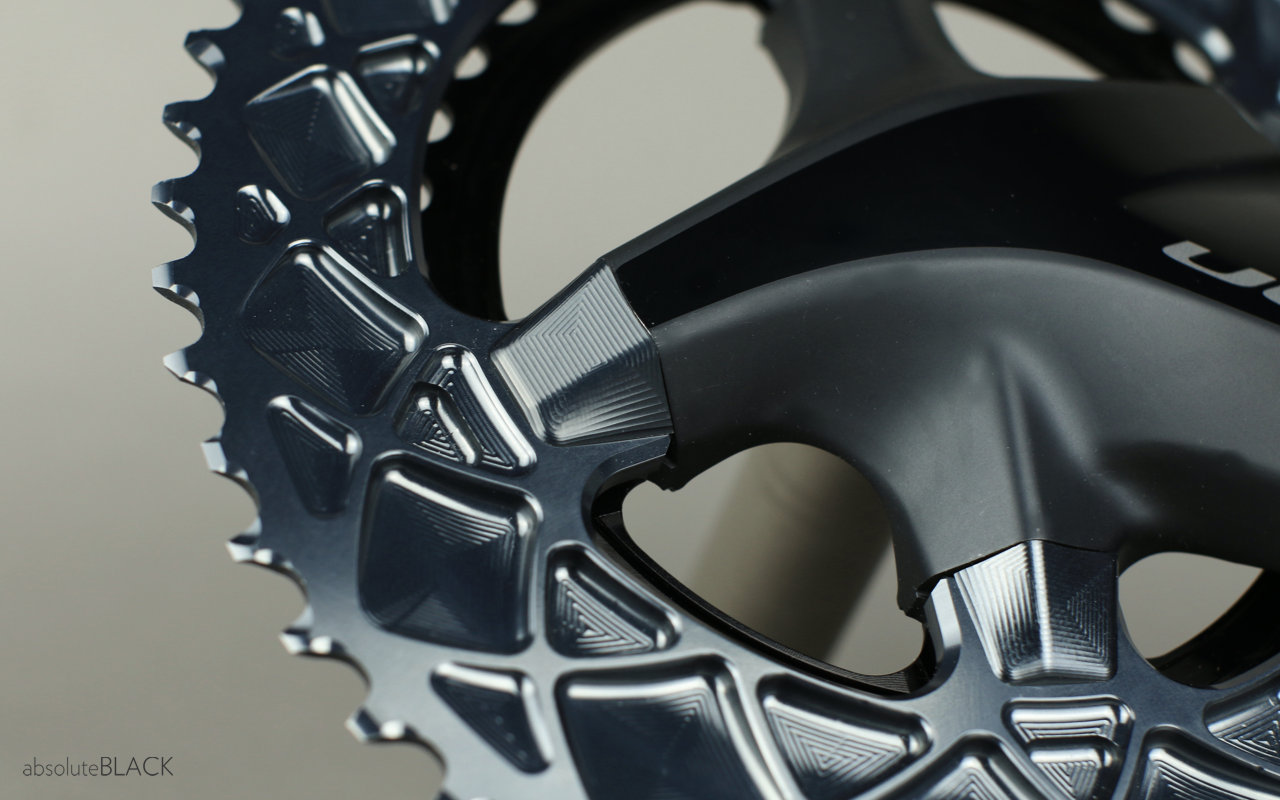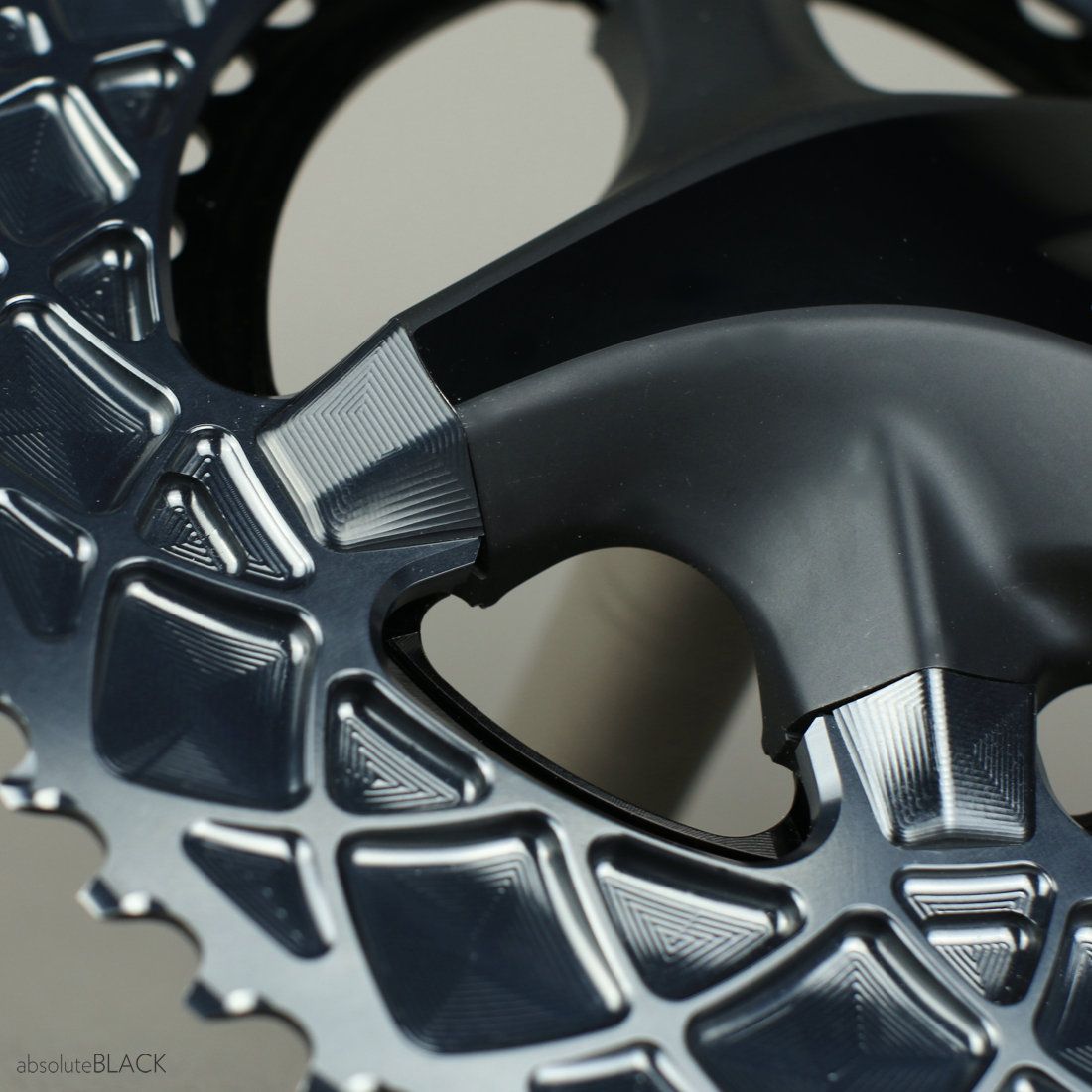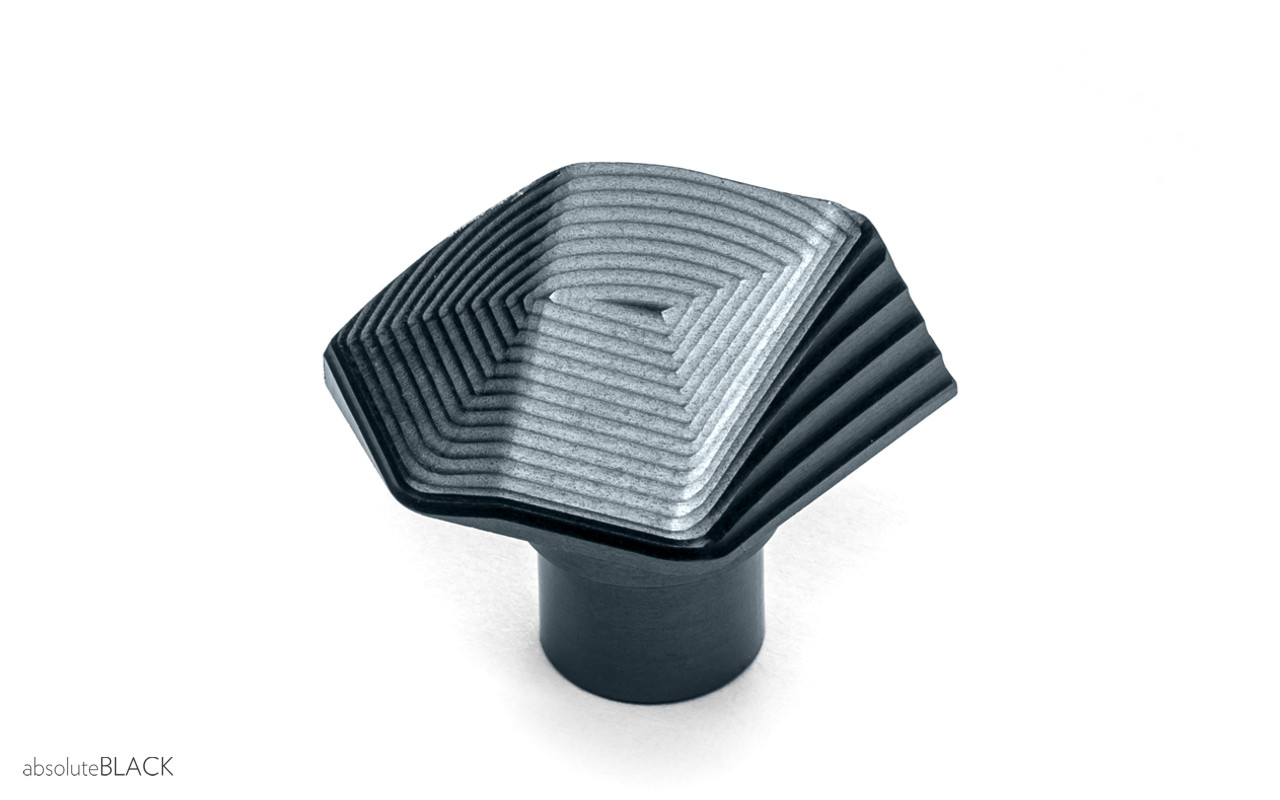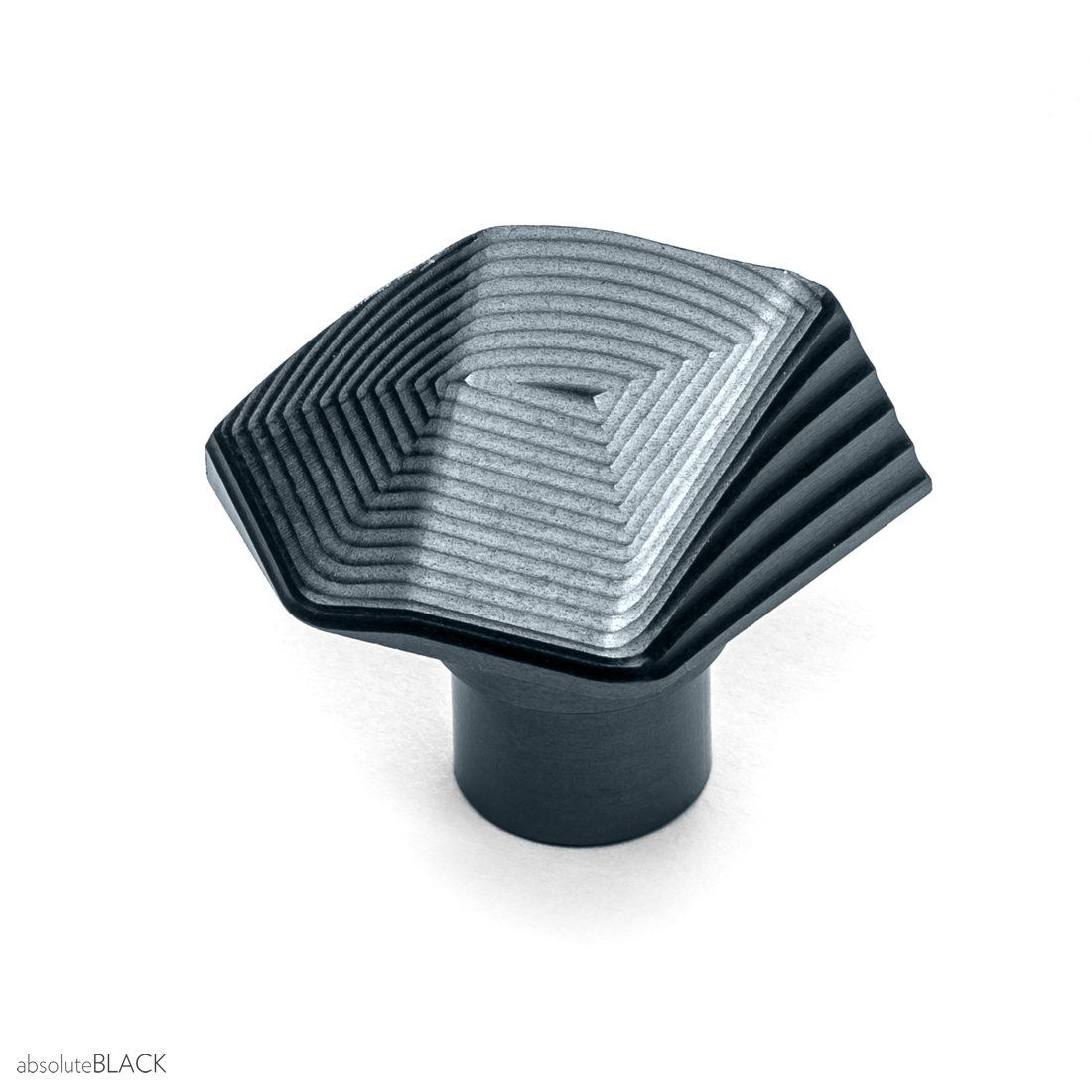 CRANK BOLT COVERS FOR DURA-ACE 9100 & ULTEGRA 8000
Availability
Don't wait, order now. Bolts are included.
Absoluteblack premium bolt covers are designed specifically for Shimano 110/4bcd Ultegra 8000 and Dura-Ace 9100 cranks. They cover the small step down between chainring and crank arms, completing the entire look of the crank. With these covers your crank looks great again.
Thanks for your rating.

Do you like this product? Share it with your friends!
| | |
| --- | --- |
| Mass/Size: | 13g |
| Color | Black, Ultegra Grey |
| Compatibility: | Dura-Ace 9100, 9150 Di2, Ultegra 8000, R8050 Di2. (also fit nicely with Rotor chainrings). NOT compatible with our Sub Compact chainrings |
| In the box: | 4 covers and 4x T30 torx bolts |
| Material: | 7075 T6 aluminium |
| Finish | type II anodizing |
IMPORTANT

*Our aesthetic bolt covers are not compatible with Sub Compact oval chainrings or Gravel and CX 1X oval chainrings.

*There are two separate versions. One fits Ultegra 8000 and the other one Dura-Ace 9100.

*Bolt covers are delivered with the mounting bolts.(no extra bolts needed)

*While tightening the provided bolts to the recommended torque, it is necessary to prevent the bolt covers from spinning, by holding them down with your fingers. If the covers are not held while torquing the bolts, they might get damaged. You MUST use medium strength thread locker on the bolt threads. (for eg. Loctite 243)





Simply put, these bolt covers for Ultegra and DuraAce cranks make your crank look even better with AbsoluteBlack or Rotor Oval chainrings. When you switch to Absoluteblack oval rings, you create a small step down at the connection point between crank arms and chainring bolt hole area.These bolt covers fix this making your crank look great again.
How to mount absoluteBLACK bolt covers:

Remove your current bolts and nuts completely. Place the bolt covers into their specific positions from the front, so they sit nice and flush with crank. Then use provided short bolts with torx T30 sockets and screw them from the back. You should use about 5-7Nm of force. You MUST use medium strength thread locker on the bolt threads. (for eg. Loctite 243)





Designed in UK, manufactured in Poland
Share your Oval chainring photos with us on Instagram: #OvalThis #absoluteBLACK #OVALREVOLUTION