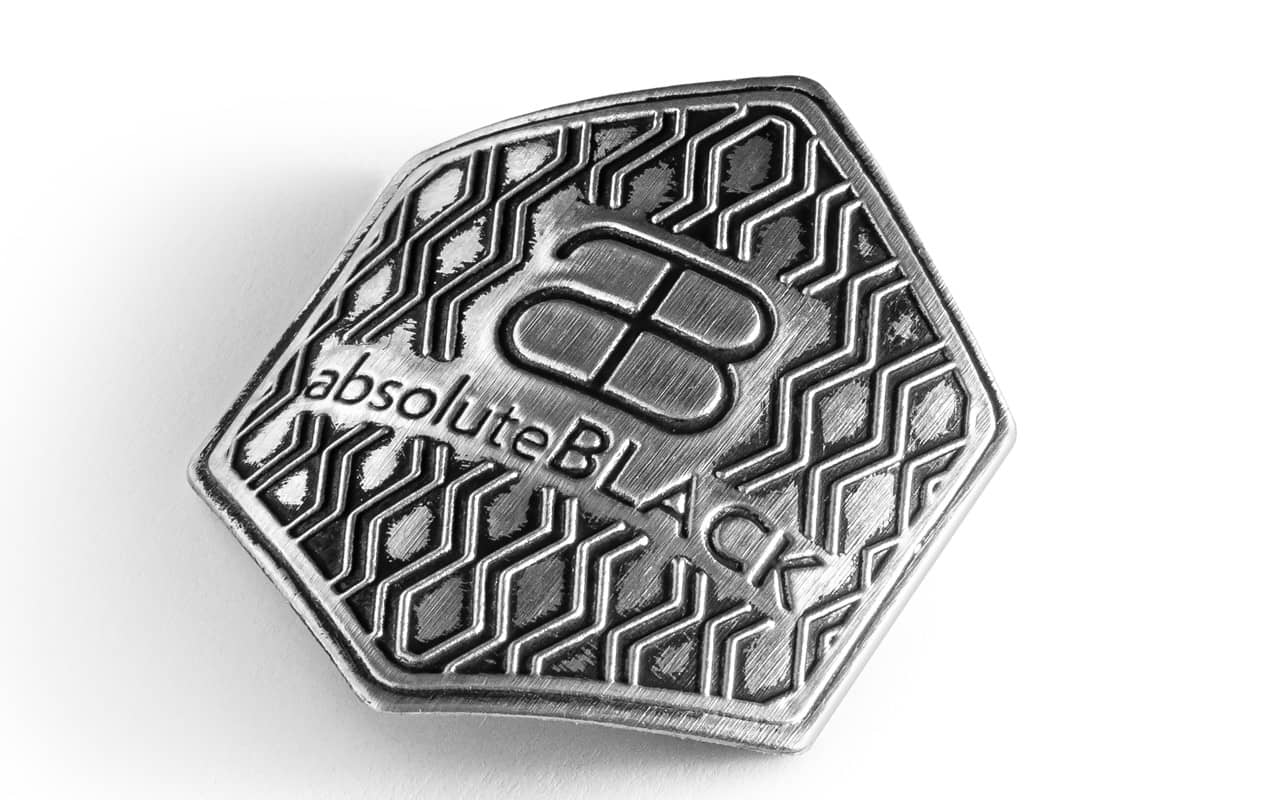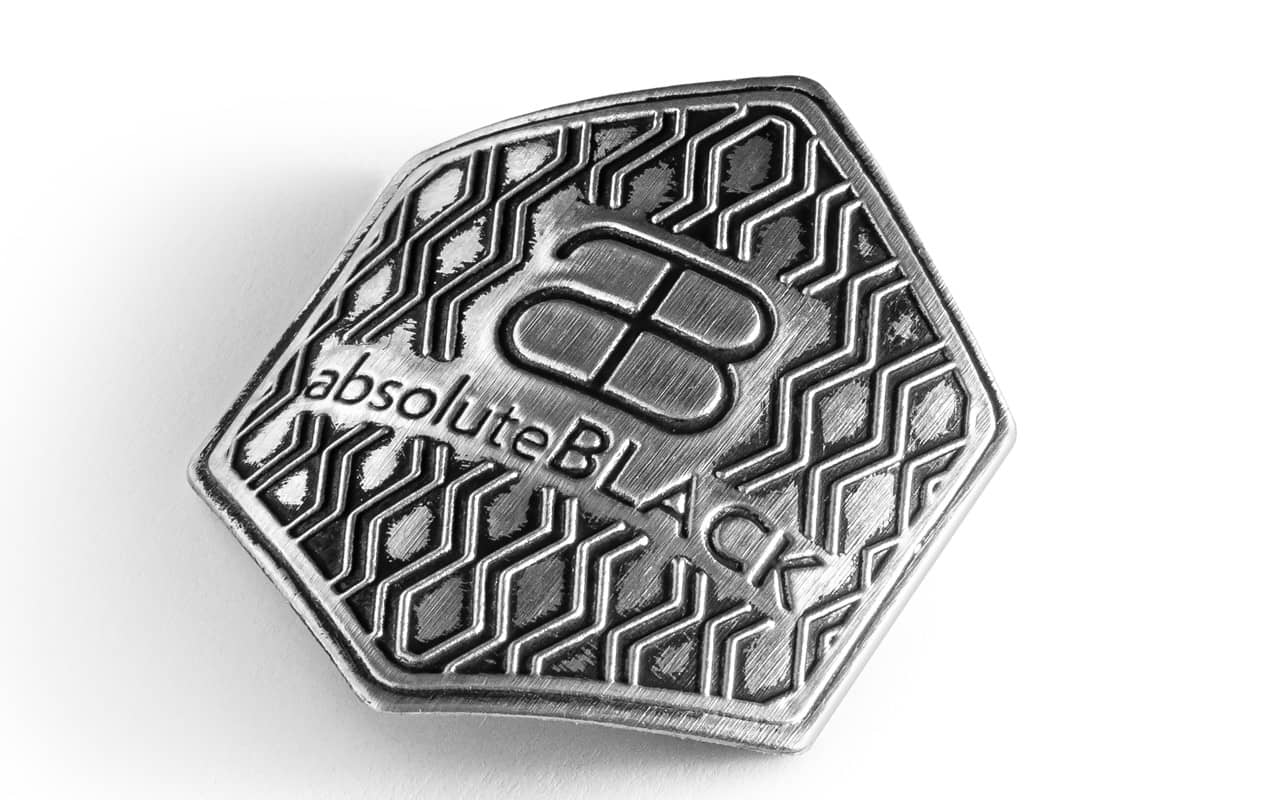 absoluteblack METAL STICKERS
Availability
Don't wait, order now.
Thanks for your rating.

Do you like this product? Share it with your friends!
Money can't buy class, except in the case of our excellent real metal stickers.
They are 43mm wide and 47mm high. Made from 0.3mm tin metal. Sticker is "soft" and will conform to almost every surface shape. 3M tape on back. They will look great on top tube, head tube, down tube or any other place you like. 
Designed and made in UK.